In phase one of the pilot, Zunga Bus will only service Westview area. In the next phases, Zunga Bus will start accepting wheelchair passengers and, if capacity allows, add stops outside Westview. We will also be adding phone bookings to support those who do not have a smartphone.
Zunga Bus offers door-to-door service in most of its service area. In special areas like Willingdon and Marine Avenue, it uses designated stops. If you are catching your ride in a special area, the app will direct you to walk to the closest designated stop.
Please check the website for the latest pilot service updates. Thank you for staying nimble with us as we pilot this new on-demand technology!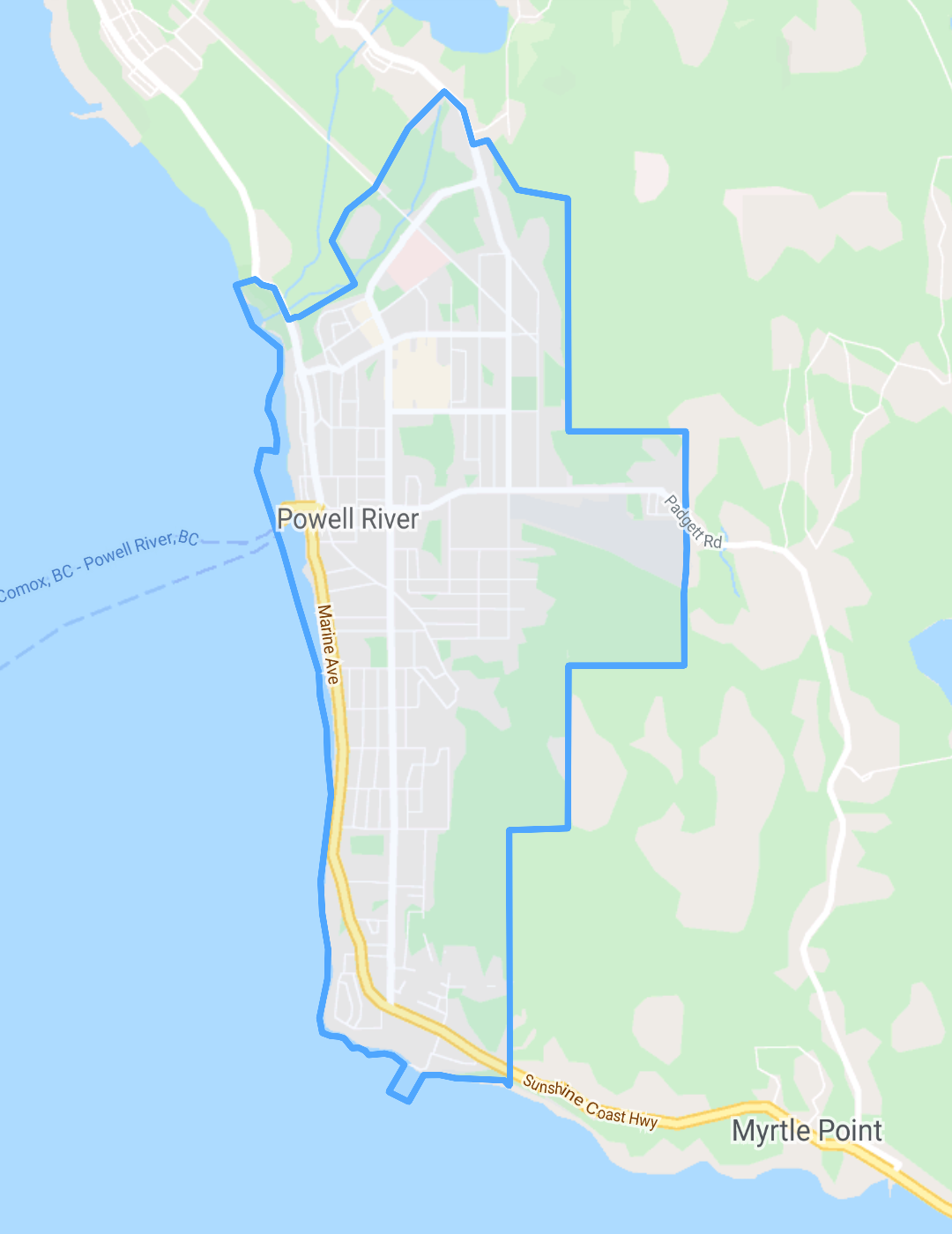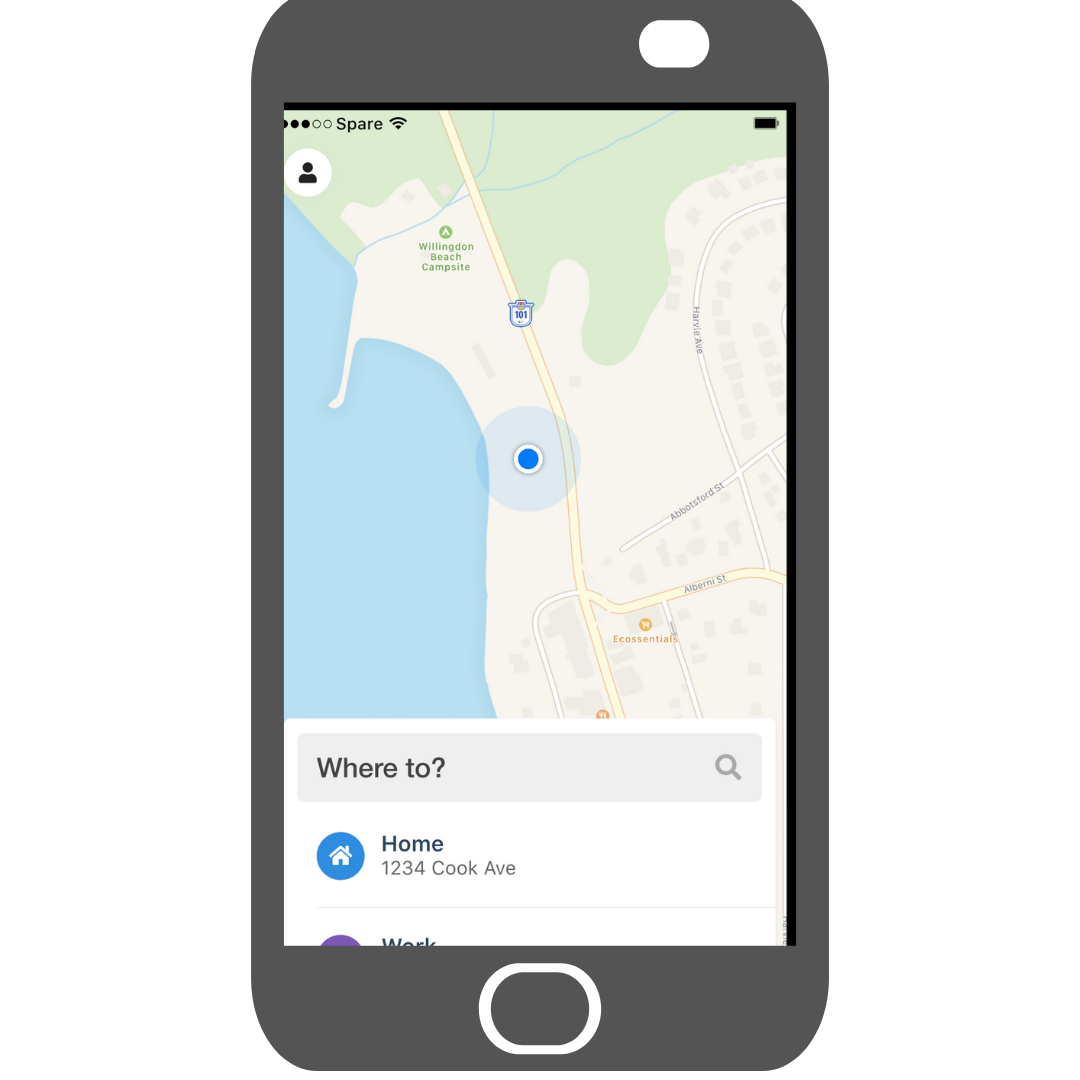 Schedule a ride with the tap of a button
Booking is easy with the Zunga Bus Android or iPhone apps. Download the app and follow the in-app prompts.
If you don't have a smartphone, you can book by calling an agent at (PHONE NUMBER COMING SOON).
Book instantly or pre-book your ride anytime on the same day.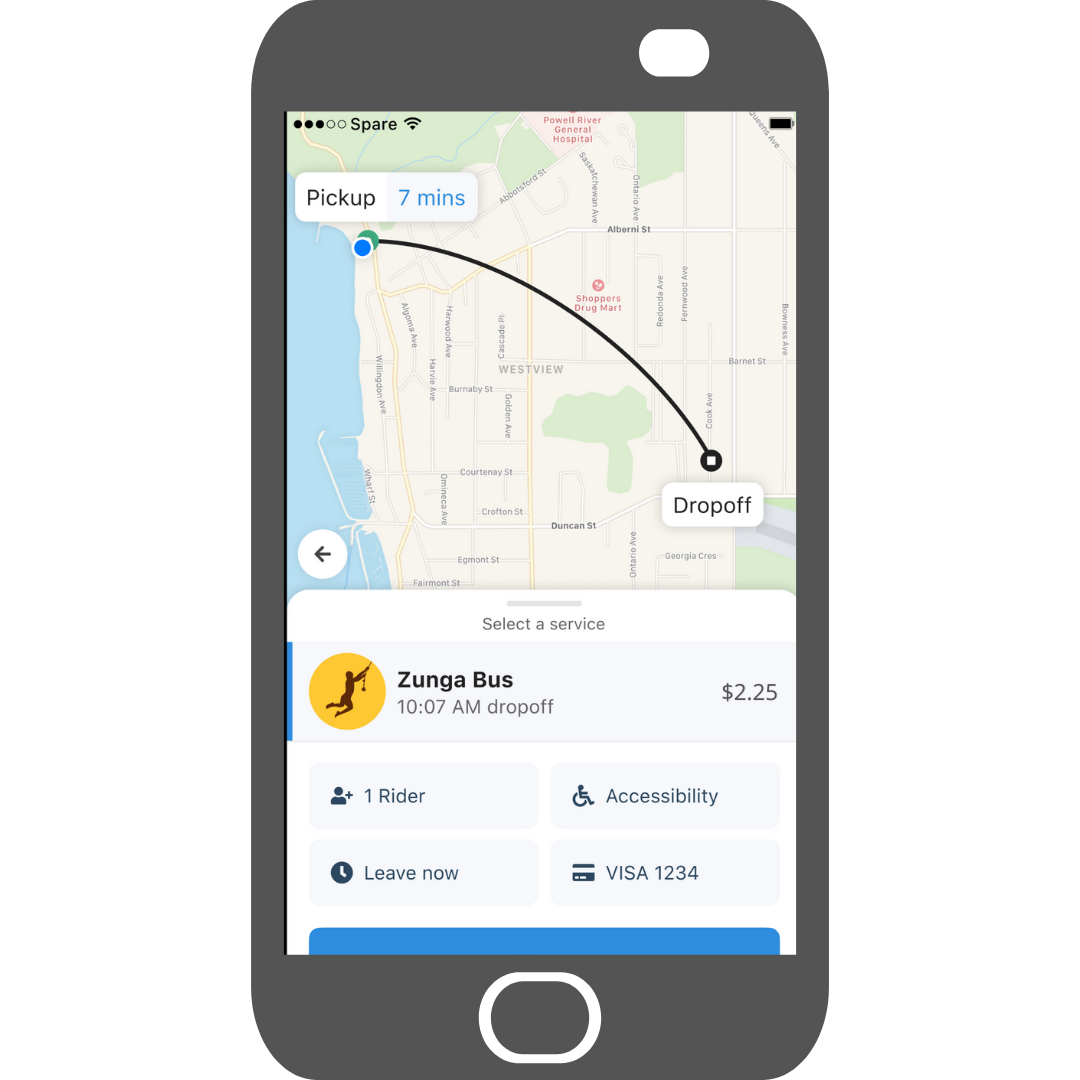 Get picked up where you want
You will be given arrival estimates and alerts before the bus arrives. You can track the bus on the map in real-time.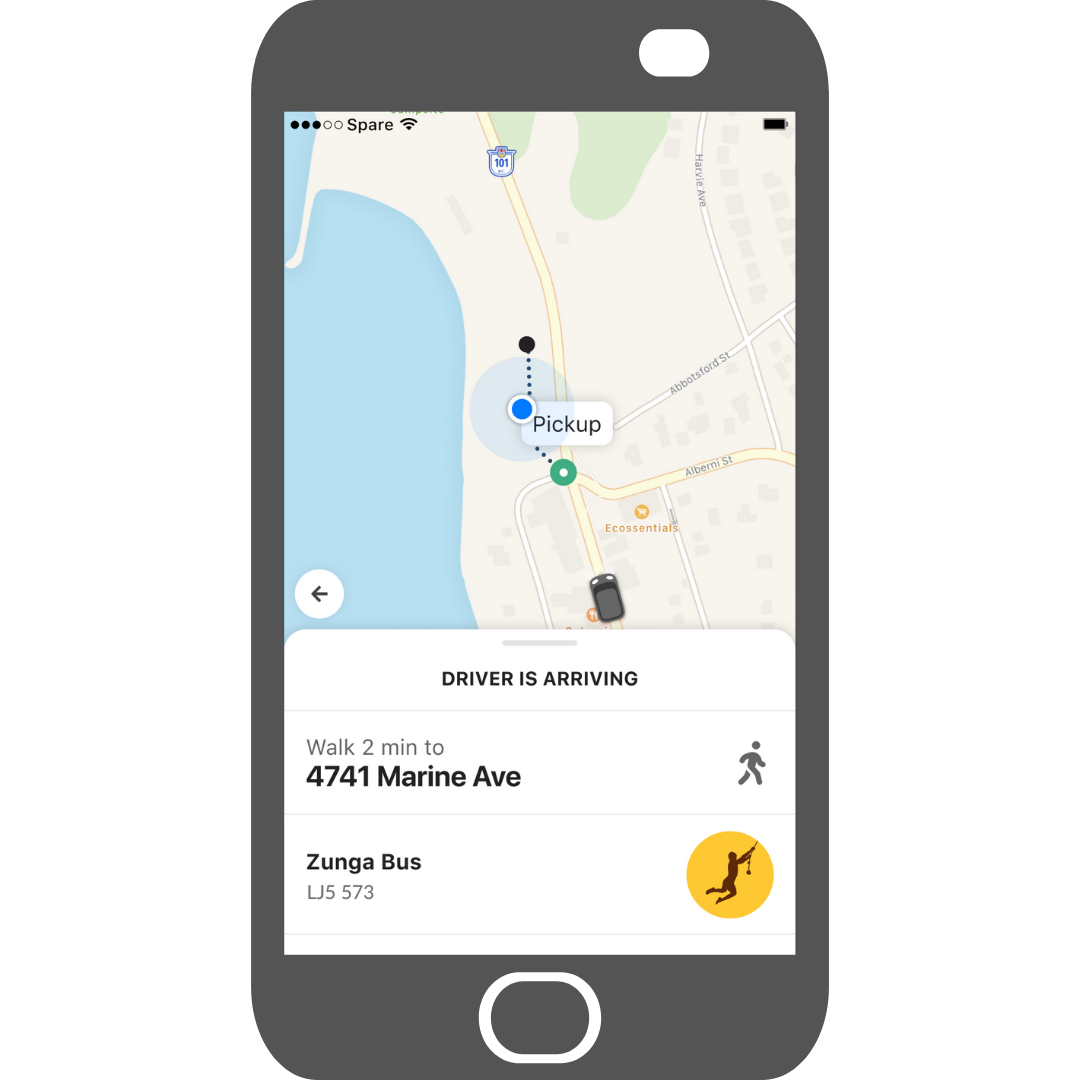 Share your ride with others heading the same way
Zunga Bus is a shared service. Other passengers may be picked up or dropped off. Don't worry though, you will still get to your destination on time!